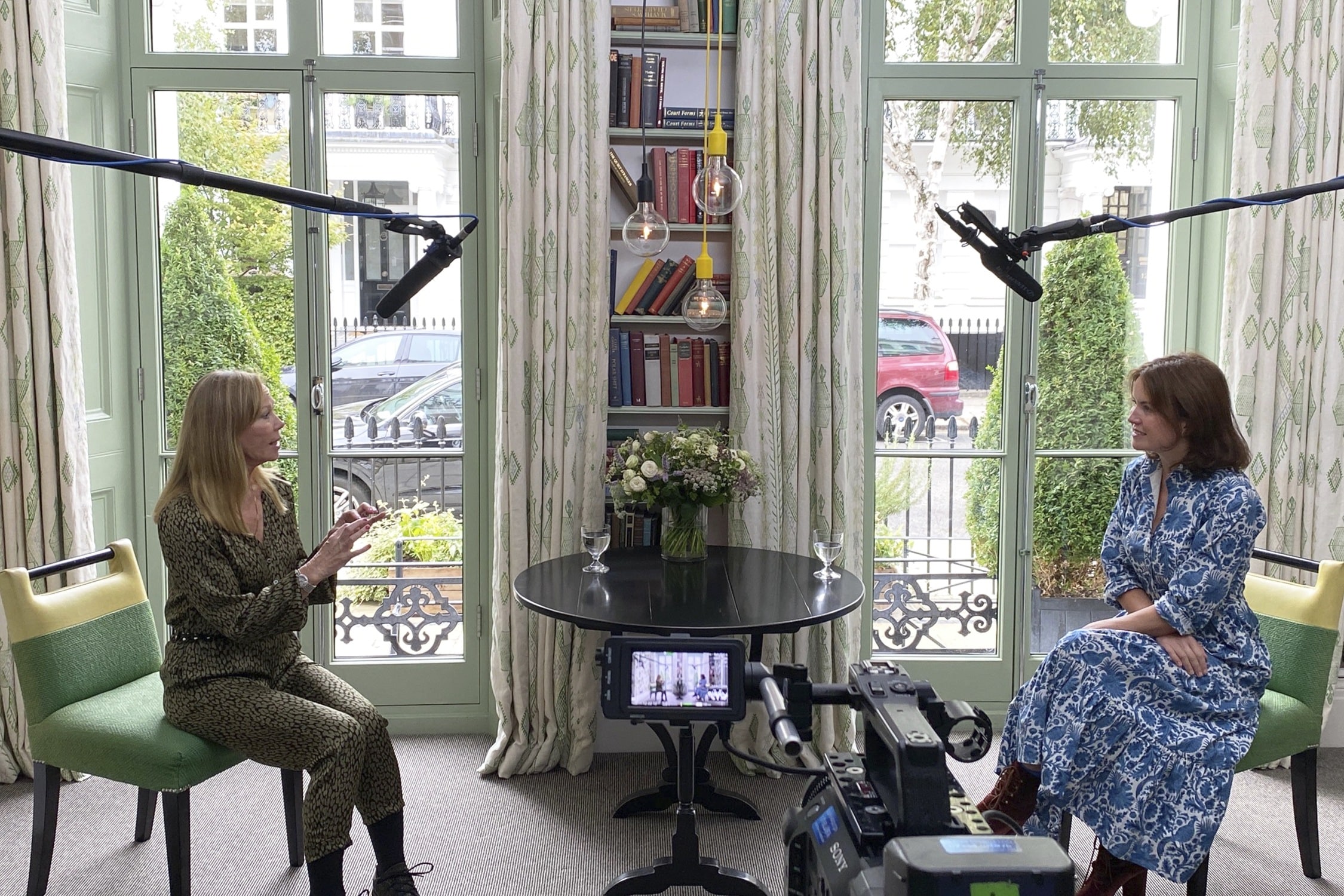 'Inspired by Heritage' – Turquoise Mountain for Decorex 2020
---
This week, I was at Number Sixteen with Gabby Deeming, Creative Director of House & Garden, filming for Turquoise Mountain's new series of short films called 'Inspired by Heritage'. In this video we were discussing the importance of craft in the home and how we use it.
This video series will mark the launch of Turquoise Mountain's latest collection of artisanal carpets, fabric, and furniture during Decorex from 17 – 19 November 2020.
Founded in 2006 by HRH the Prince of Wales, Turquoise Mountain is a wonderful charity which aims to revive historic areas and traditional crafts, to provide jobs, skills and a renewed sense of pride in Afghanistan, Myanmar, Saudi Arabia and Jordan. The organisation has trained over 6,000 artisans, restored 150 historic buildings, treated almost 136,000 patients at their Kabul clinic and has also organised major international exhibitions.
Last year for Focus/19, it was exciting to see how their talented artisans creatively responded to my 'Travelling Light' fabric design, stitching over it with silk thread, referencing traditional Afghan motifs to create a beautiful fusion of contemporary craft.
Look out for my video interview with Gabby Deeming which will be shared during Decorex this year.