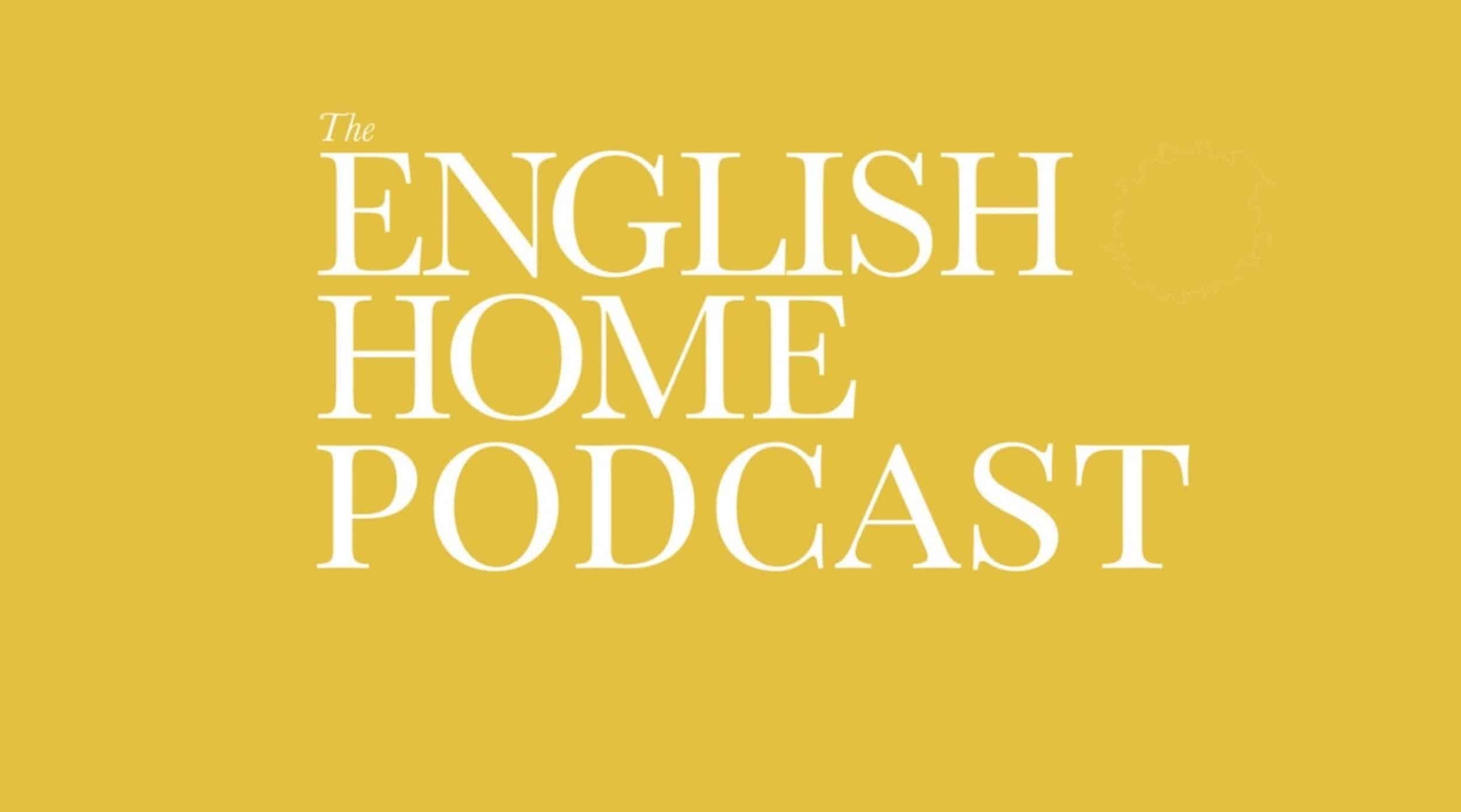 The English Home podcast celebrates the best of classic English interiors and design. In each episode, Samantha Scott-Jeffries, editor of The English Home magazine, talks with leading interiors experts, designers and specialists to discover their style secrets, decorating advice and seasonal inspiration.
In episode three of the series, Kit Kemp details how she draws inspiration, with some being from Vanessa Bell at Charleston…
"I love her use of colour and I love the way she just painted everything, whether it was the fireplace, the table, the kitchen plates. Anything that was there had her touch to it…and her use of colour was just so great in an English light: there's that little bit of lampblack that goes into all the colours that make them not too garish in summer, but still sort of natural and organic in winter"
For more advice on being braver with colour, decorating around one central fabric and adding personality to an interior, tune in here or wherever you download your podcasts.