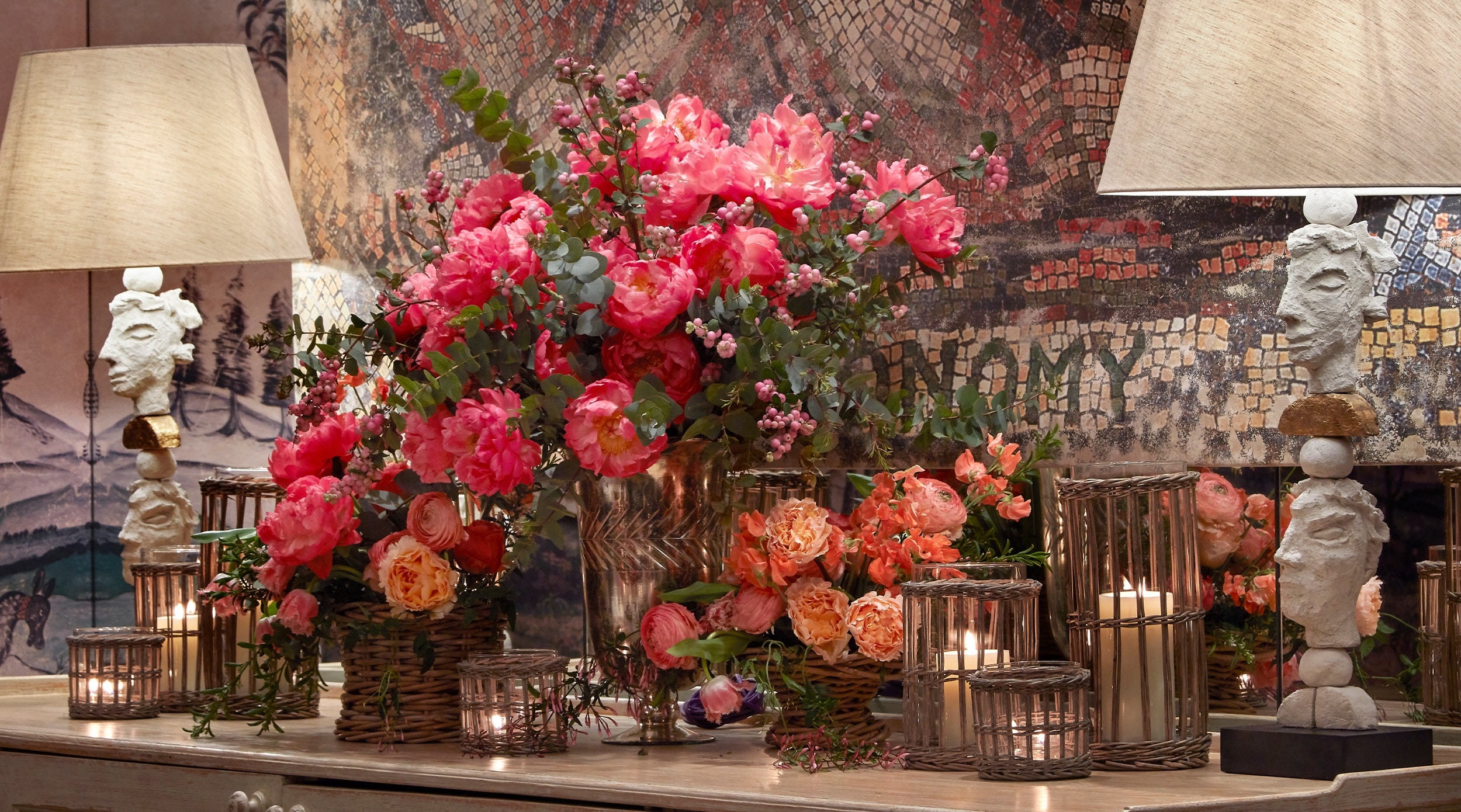 In Conversation with Hospitality Design
---
This week, I spoke to Stacy Shoemaker Rauen, editor-in chief-of Hospitality Design on an Instagram Live. Stacy was asking me about my new book Design Secrets and what it's like to be in lockdown in London versus New York.
In 2019, I was invited to be a guest editor of Hospitality Design. The guest editorship gave us the opportunity to name our favourite artists, craftsmen and women. So many talented craftspeople are anonymous and little known. We loved having the opportunity to name them and showcase their many talents.
Last February, we celebrated with a party at The Whitby Hotel in New York. It was the last good party we went to before the lockdown began last year.
CLICK HERE to watch our conversation on Instagram.