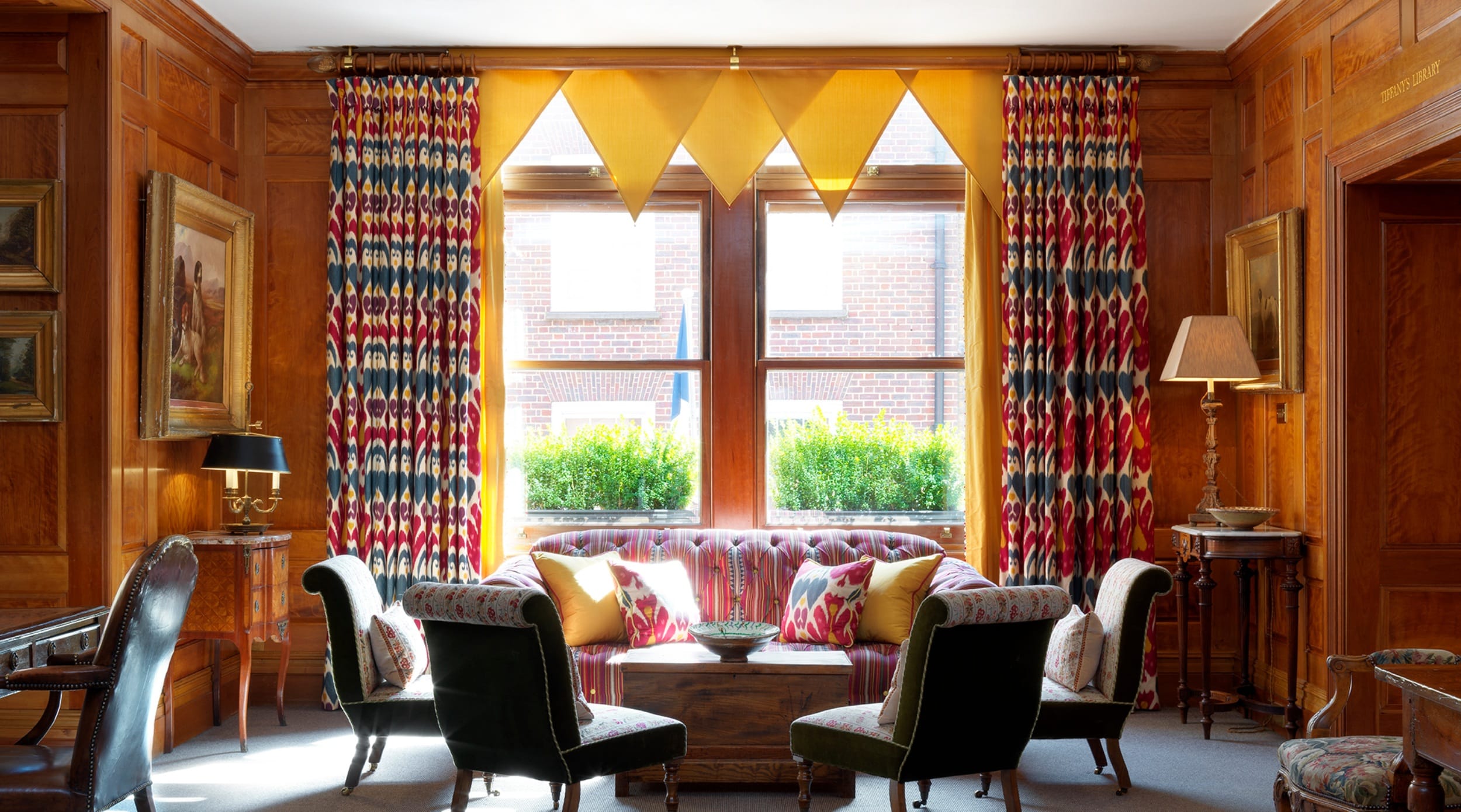 Conversations with The Calico Club: Adding Character and Style to Interiors with Kit Kemp
---
Introducing: Conversations with The Calico Club: Season Three – Episode Eleven
Design Secrets: Adding Character and Style to Interiors with Kit Kemp
'My living space acts like a mirror to my thoughts and feelings' says Kit Kemp, the Founder and Creative Director of Firmdale Hotels and Kit Kemp Design Studio, 'it should restore and rejuvenate and be the central hub of joy and activity'.
In this episode of Conversations with The Calico Club Kit shares her design secrets on how to think creatively at home, how to reappraise your surroundings and how to design rooms that welcome and embrace all the senses.
Click here for more information and to watch.